Main Street
  Church of God
4211 Main St.
    Anderson, IN 46013
Come and experience the
life-changing power of Jesus Christ!
Free Fall Festival
Saturday, October 22 4-7pm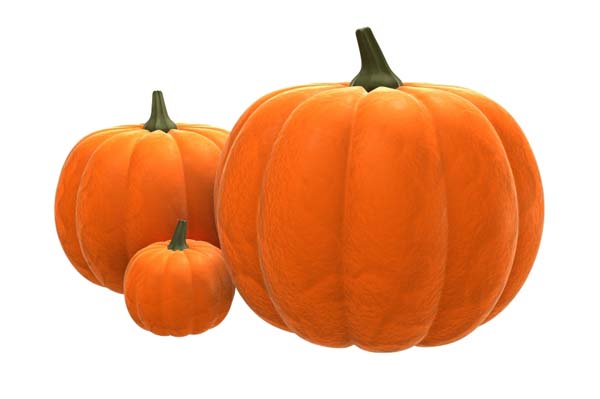 Join us for a fun evening of fall celebration.  Our children has been growing pumpkins to for months with plans to give them away this fall.  This party is hosted by the children's ministry with the generous support of the whole church.  We will have free food, games, free pumpkins, and lots of other fall fun.  Don't miss out on this great opportunity for your family.
Common Bond Quartet in Concert!
Saturday, October 29 at 6:00 PM
Since 2009, when two southern gospel groups merged and became Common Bond Quartet, these four guys has been spreading the gospel of Jesus Christ together with joy in their hearts. You won't want to miss this opportunity--plus, there's no admission charge (a freewill love offering will be available). For more information, contact Pastor Carl Stagner at pastorcarl@mainstreetcog.n
et or 765-635-6142.
Sundays at Main Street
     9:30 AM  Sunday School and Discipleship Classes
   10:30 AM  Morning Worship Celebration
5:00 PM Choir Rehearsal
6:30 PM Faith in Action small group (except 3rd Sundays of the month)
Weekday Activities

A variety of Small groups for men and women.
 Please ask for more details!


---
"For we are God's masterpiece. He has created us anew in Christ Jesus, so we can do the good things he planned for us long ago." - Ephesians 2:10
NLT